Residential Care
If you discover you can't quite manage independent living, residential care can help you maintain your sense of independence.
Residential Care provides room, board, housekeeping, supervision, and personal care assistance with basic activities like personal hygiene, dressing, eating, walking, laundry, and medication management.
Residential Care Services
Assistance with medication management, bathing & other daily tasks
Three meals served daily
Assistance with activities of daily living
Great community activities
Personal laundry services & daily housekeeping
Engineer for maintenance issues
Game room
Emergency Response System
Relaxing lounge
Library with internet capabilities
Common area kitchenette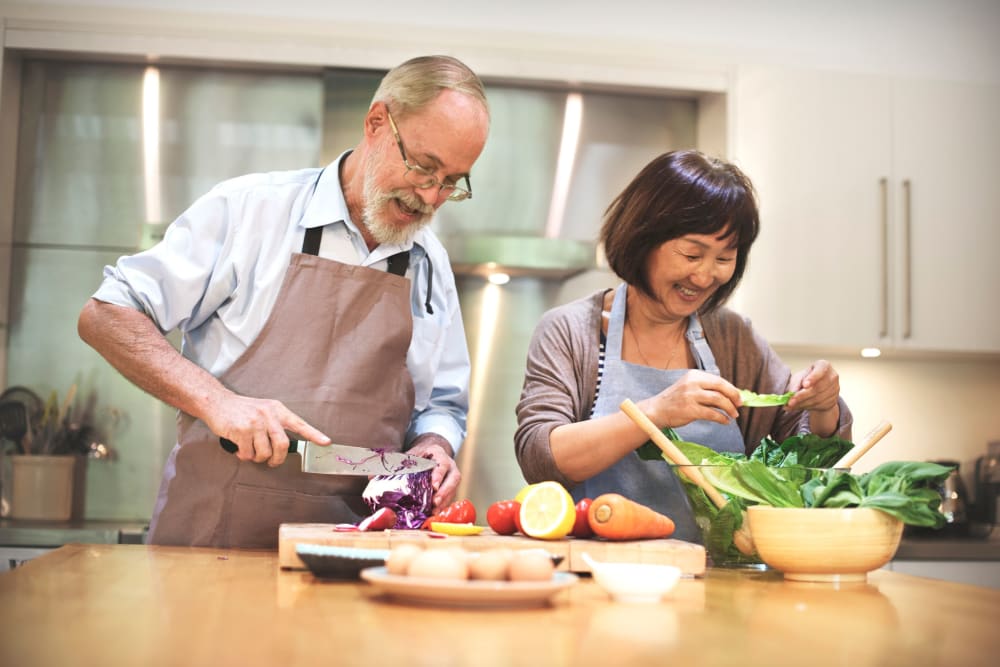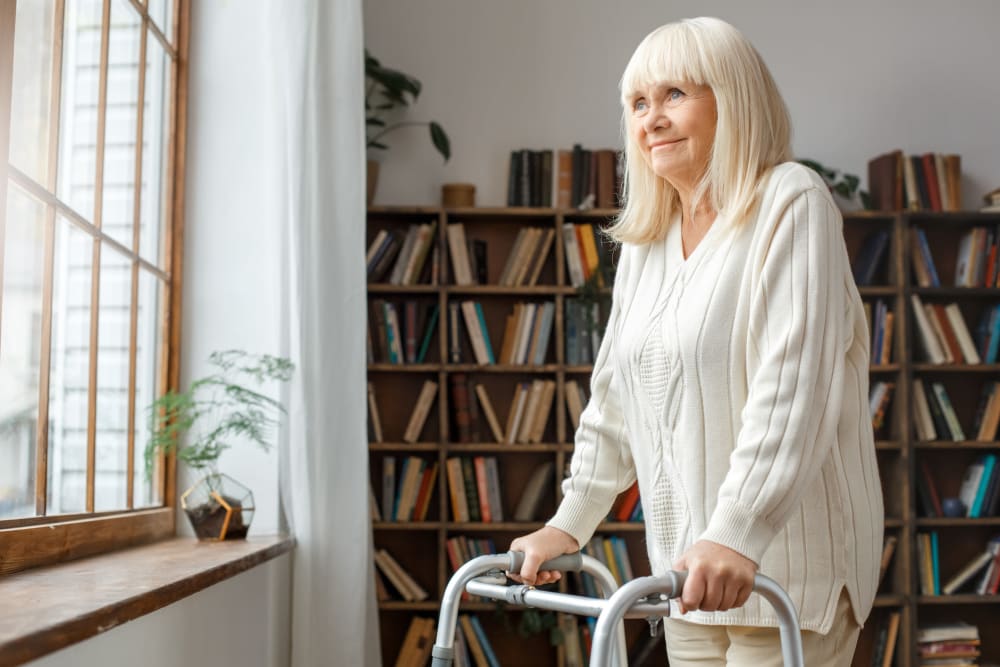 At Your Own Pace
Professional staff, caring service — it's a kind of living with assistance designed to meet your needs and help you remain as independent as possible. Similar to assisted living, living with assistance and catered living elsewhere, residential care is the plan for seniors whose vitality persists, even as they need a hand with life's daily challenges.
The Residential Care floor plans offer a personal shower, medium-sized refrigerator, microwave, and cable television. Nursing staff is available 24/7 to assist residents with medication management, bathing, dressing, grooming, and other daily tasks.