Assisted Living at Ramsey Village Continuing Care
Assisted Living at Ramsey Village Continuing Care provides personalized care for residents who need slightly more assistance with their daily activities than those in our Residential Care program, but still want to maintain their independence, vitality, and sense of purpose. Regain the ability to pursue your interests with just the support you need. Go about your day with the assurance that a helping hand is available any time it's required.
Included Services
3 meals served daily
Assistance with medication management
Assistance with activities of daily living such as bathing, dressing & mobility
Great community activities
Personal laundry services & daily housekeeping
Engineer for maintenance issues
Game room
Emergency Response System
Relaxing lounge
Library with internet capabilities
Common area kitchenette
Transportation services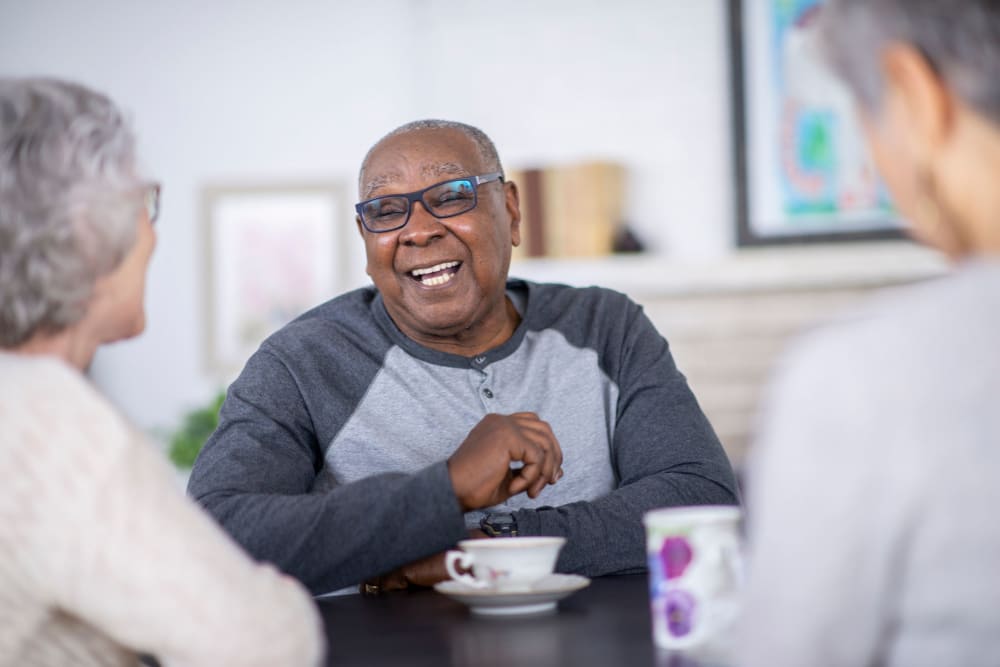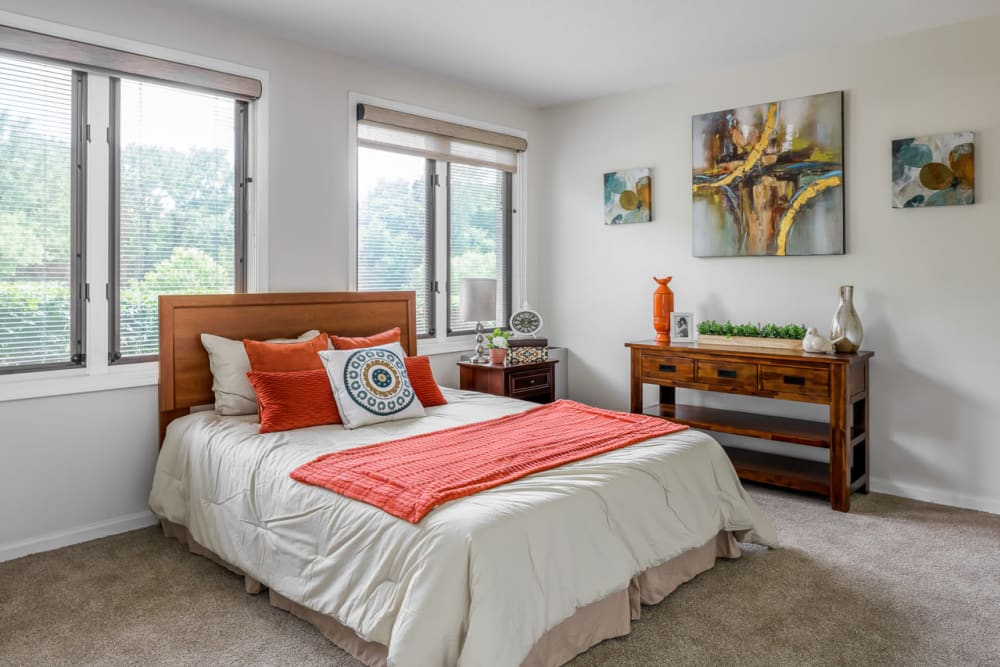 A Supportive & Comfortable Home
Ramsey Village Continuing Care offers upscale, private Assisted Living suites that provide plenty of space for your personal belongings. These comfortable residences include a kitchenette, sitting area and private bathroom, with access to our welcoming common areas and lovely grounds.
Take a look at our floor plans, then contact our helpful team to schedule a tour of our wonderful community near Drake University.
The Highest Standards of Individualized Care
Our Memory Care program is based on the concept of person-centered care, which means knowing each and every resident and focusing on the whole person to achieve the highest possible quality of life. Care plans and daily programs for residents are customized to incorporate each person's unique experiences, interests, needs, and abilities.
The Memory Care activities, programs, and spaces within our community are all carefully designed to foster a sense of self, encourage engagement, and allow residents to relate to wherever they may be at any given moment in their journey. You can see it in details big and small: from our highly trained staff and innovative programming to the dining experiences and the way-finding system that uses color to assist residents with navigation. We want our residents to have more control over their daily lives and retain as much of their independence as possible. We respect their self-esteem in every encounter and activity.